Back
Teqball World Championships help light the path to Olympic inclusion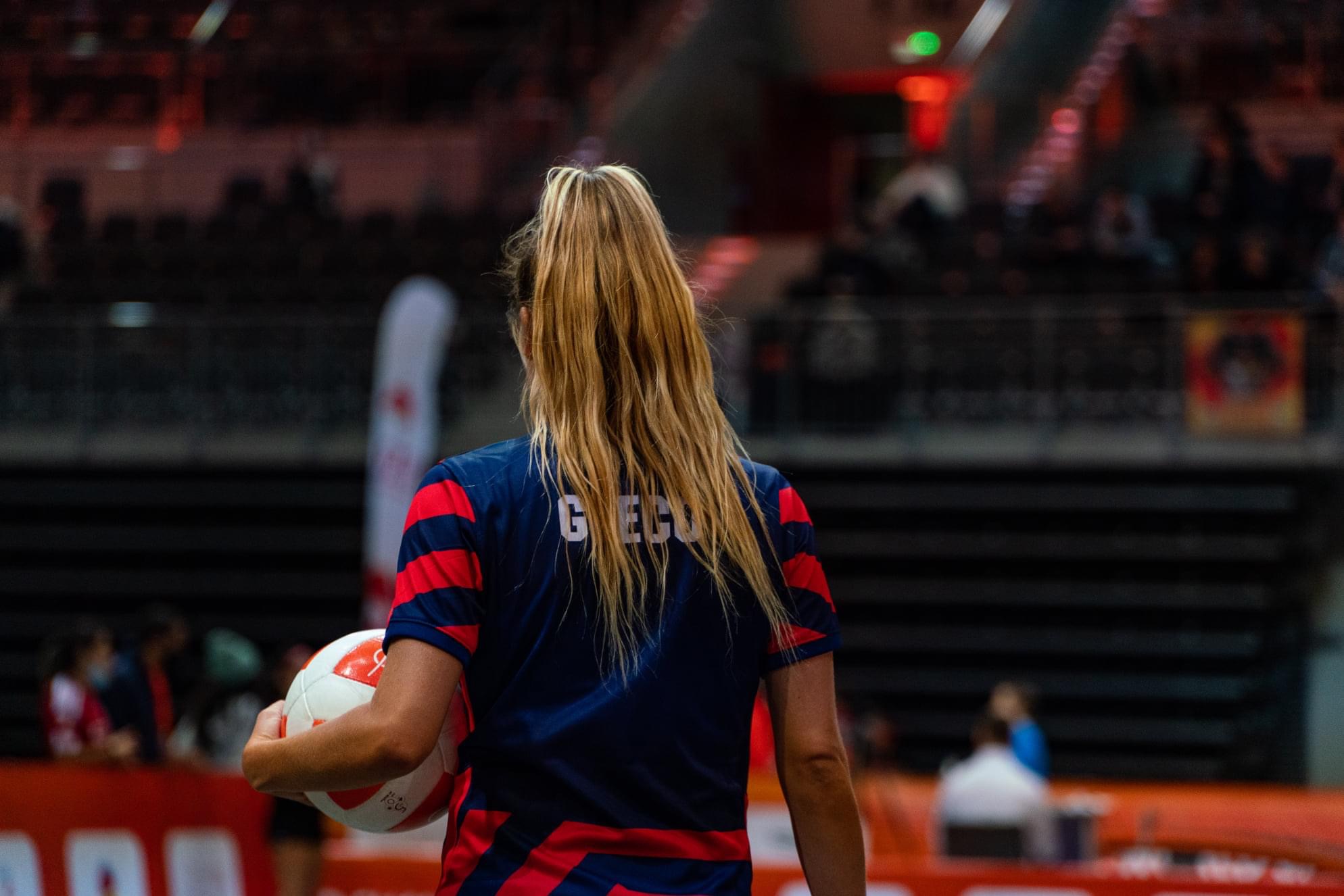 When the Teqball World Championships took place in December 2021 in Gliwice, Poland it set the stage as to what the sport can offer. Now we charge on to the goal of Olympic inclusion for the 2028 Olympics. With the launch of the women's singles and double competitions the sport now offers 5 categories; Men's singles, men's doubles, mixed doubles, and the two previously mentioned women's categories. This solidifies the competition as an equal, world class level sport.
With the new categories set, the world championships provided an opportunity to be the first winners in the new divisions. These would be won by Hungary's Anna Izsak (Women's Singles) and Brazil's Natalia Guitler and Rafaella Fontes (Women's Doubles).
In the highly anticipated women's double finals, Brazil managed to defeat the United States in a heated battle for gold. Carolyn Greco and Margaret Osmundson, founders of the all-female Teqball club "BellaTeq", have helped capture not only American attention to the sport but women all over the globe and hope to build off of the result leading into next year's tournament.
The men's singles, doubles, and mixed doubles categories were won by Ádám Blázsovics (Men's singles) Bogdan Marojevic and Nikola Mitro (Men's doubles) and lastly Csaba Banyik and Zsannet Janicsek (Mixed doubles).
To read the full CNN article about how the 2021 Teqball World Championships has moved the sport into a new level and how Teqball views it as a win for Olympic inclusion read HERE