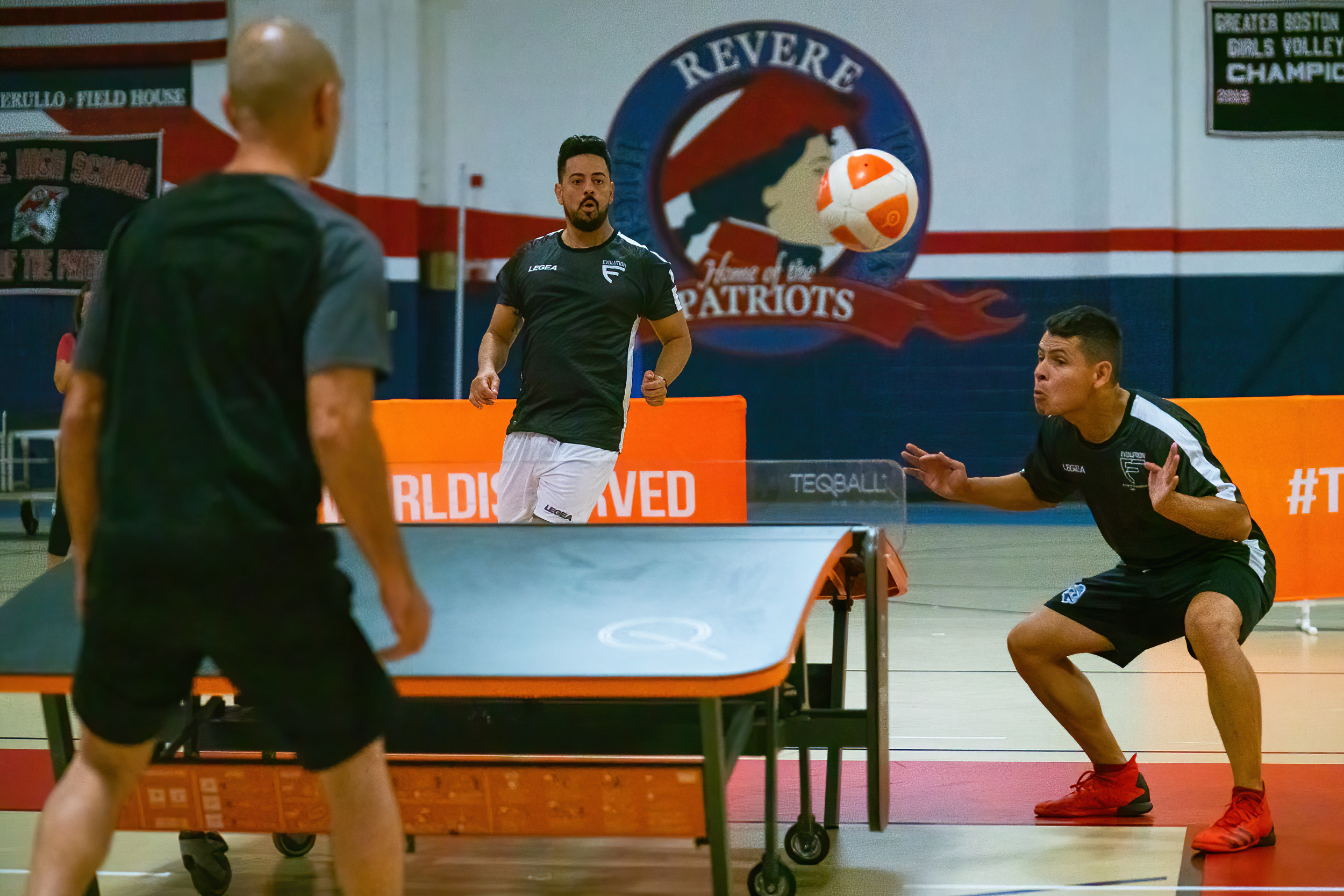 Boston Challenger Cup
Teqball officially touched down in Boston on August 28th- 29th for an official challenger cup. Not only was it the first CC in Boston, it was also the first singles tournament of 2021! Local Teqball club, BFP Teqers (@bfp_teqers) has grown tremendously since their start and the community they have has a passion for the sport. The players represented the club well and played both days in both categories. Amongst BFP Teqers there was a wide array of players spread from all over who flew out to compete.
The event took place in Revere with the help of The City of Revere who provided the amazing facility for these elite athletes to play in. The players put on a show both days and it was so much fun to watch. Viewers tuned in on the live stream and the locals came in to spectate and cheer on their friends! Teams talked strategies and fought it out until the end!
August 28 (Singles) Results:
1st place: Luka Pilic
2nd place: Frankie Diaz
3rd place: Dennis Correia
August 29 (Doubles) Results:
1st place: Luka Pilic/Dennis Correia
2nd place: Santhy Montufar/ Brian Pereira
3rd place: Andres Berriel/ Curtis Kirby